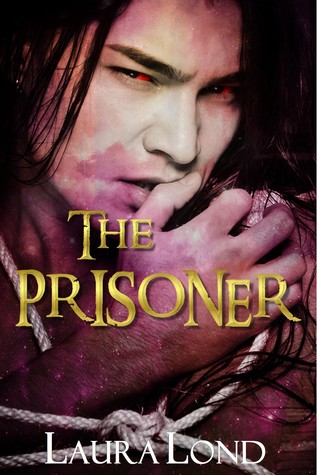 by Laura Lond
Kindle Edition – Read July 12, 2015
Original Release Date:  March 1, 2012
Length: 34 pages
Official Description: (This is book #1 of Dark Elf of Syron series)
Captain Torren, the warden of the Dormigan Prison, knows that the mysterious Prisoner 34 is much more dangerous than the authorities think. Torren does his best to guard him, going so far as to break some of his orders, but the new governor's sudden wish to personally inspect the prison threatens to destroy the shaky balance the warden has achieved. Will the Prisoner comply and help Torren through the inspection? What will he ask in return? And will he keep his word?
The Prisoner is a novella approximately 9,300 words (50 pages).
My Take:
This was a fun little short story, very short story. It is intriguing and I would like to know more about the Prisoner and his motivations. Obviously he doesn't have to stay in jail, it is made quite clear he can leave whenever he wants to. So why does he stay? If you enjoy very short stories set in a fantasy world, then you might like this one. It's well done, intriguing and make you want to automatically pick up the next two in the series.